Dear Friends,
The malicious defacing of the Columbus memorial in Central Park late Sunday night is only the latest hate-inspired attack of vandalism by cowards and criminals.
Hate underlies each and every one of these incidents. Vandals have struck the Central Park statue at least three times, including this most recent attack. We have witnessed more than a dozen recent attacks on Columbus memorials across the five boroughs.
We urge the Manhattan District Attorney to prosecute this case as a hate crime— to the full extent of the law— and set an example and a warning that hate crimes will not be tolerated in New York.
The Latino community has a special connection to the Columbus memorial inside Central Park, the design of which predates all but one of the memorials devoted to Columbus in New York. The memorial is the work of the Spanish artist Jeronimo Sunol y Pujol, inspired from his previous work in the Plaza de Colon in Madrid in 1885.
New York City's oldest memorial to Columbus was designed by pioneering artist Emma Stebbins, an icon in the gay community. That statue has been vandalized at least two times.
In 2019, when the woke culture set their sights on its takedown, the Columbus Heritage Coalition led the fight to keep Emma Stebbins' statue in downtown Brooklyn. Rest assured, we'll continue the fight to drop the hate and seek the truth.
Thank you.
Angelo Vivolo
President
Columbus Heritage Coalition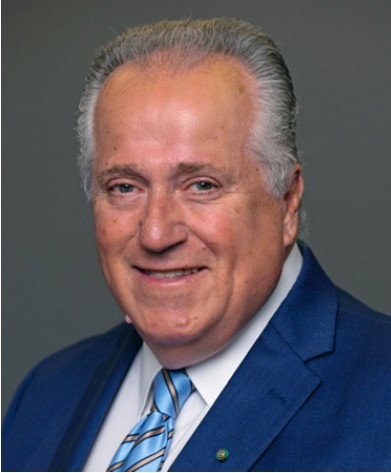 PS: check our twitter site for updates:
https://twitter.com/ColumbusHrtg